WE DO NOT OFFER IN-HOUSE SHIPPING
See below for list of shippers that have helped our customers over the years – we do not recommend any particular company as this list is provided only as a courtesy
Please call 423-877-6114 with any questions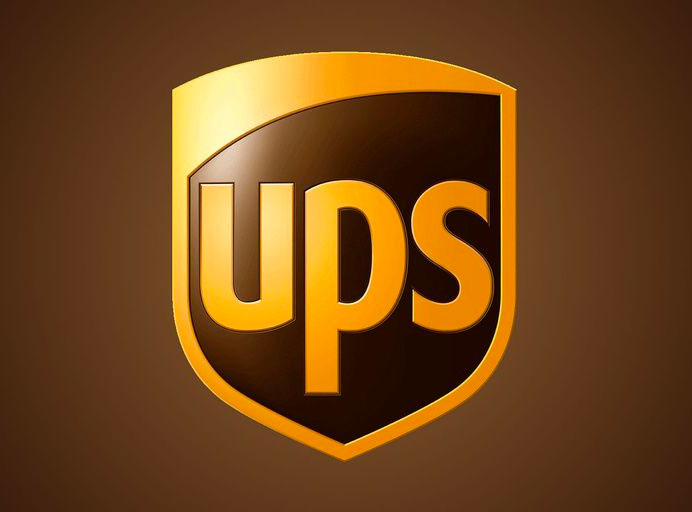 5251 Highway 153, Hixson, TN 37343
Phone: 423-877-5568
store2066@theupsstore.com
This store handles a majority of the smaller items from our auctions. If you would like to use their services please let us know and we can take your item(s) to their store.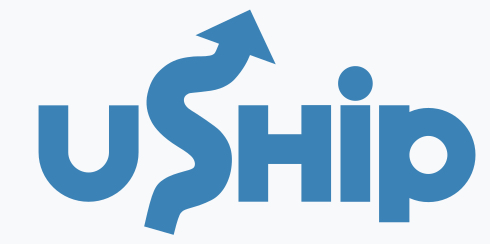 972-870-1212
www.uship.com
Include the lot number(s) and shipping address.
Online service that will bid out your shipment to their database of shippers in the area. Usually the best option when needing to work within a timeline.
See below for list of small business owners/independent shippers that have been helping our customers for many years. Although our buyers use these shippers regularly, we are not associated with them in any way and will not be held liable for their service, damage, loss, pricing, or delays.
SHELLSTE TRANSPORT (Steve)
shellstetransport@gmail.com
Services All Continental 48 States
TOP NOTCH
info.topnotchtransport@gmail.com
Based in Southeast, covers a majority of the country
EXCLUSIVE DISTRIBUTION (John)
704-606-2931
exclusivedistribution86@gmail.com
Located in Mid-West, Covers majority of Eastern Half of US
RAYMIE'S PACKING AND SHIPPING
954-980-3454
raymiestrucking@yahoo.com
Based in Florida and Tennessee – Delivers mostly to Southeast US